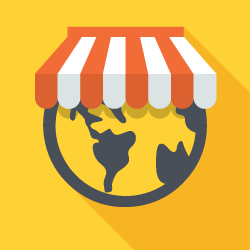 Software Vendors
Transform existing applications with embedded, multilayered collaboration to drive user engagement and expand market reach. Our flexible feature set allows users to work on what matters most, anywhere they are - instantly making mobile and web apps more valuable.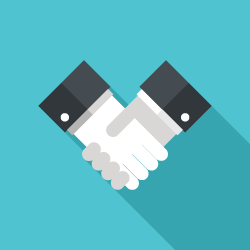 OEM Partners
By building on demand collaboration into your apps, you can give your users the ability to meet, share content, and hold conversations in the context of your own brand. The Moxtra SDK and APIs are fully customizable and easy to integrate. We support white-labeling.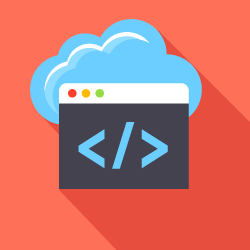 Developers
Acquire new users and keep them coming back with contextual collaboration capabilities that makes it easy for people to meet, share content, and make decisions. Integrating our embeddable, multilayered SDKs takes less than a day, and requires no up-front investment.